Elevate Your Online Presence
At Voxfa, we specialize in helping ecommerce businesses succeed online. Our team of experts offers a full range of services designed to increase your online visibility, engage your audience, and drive more sales.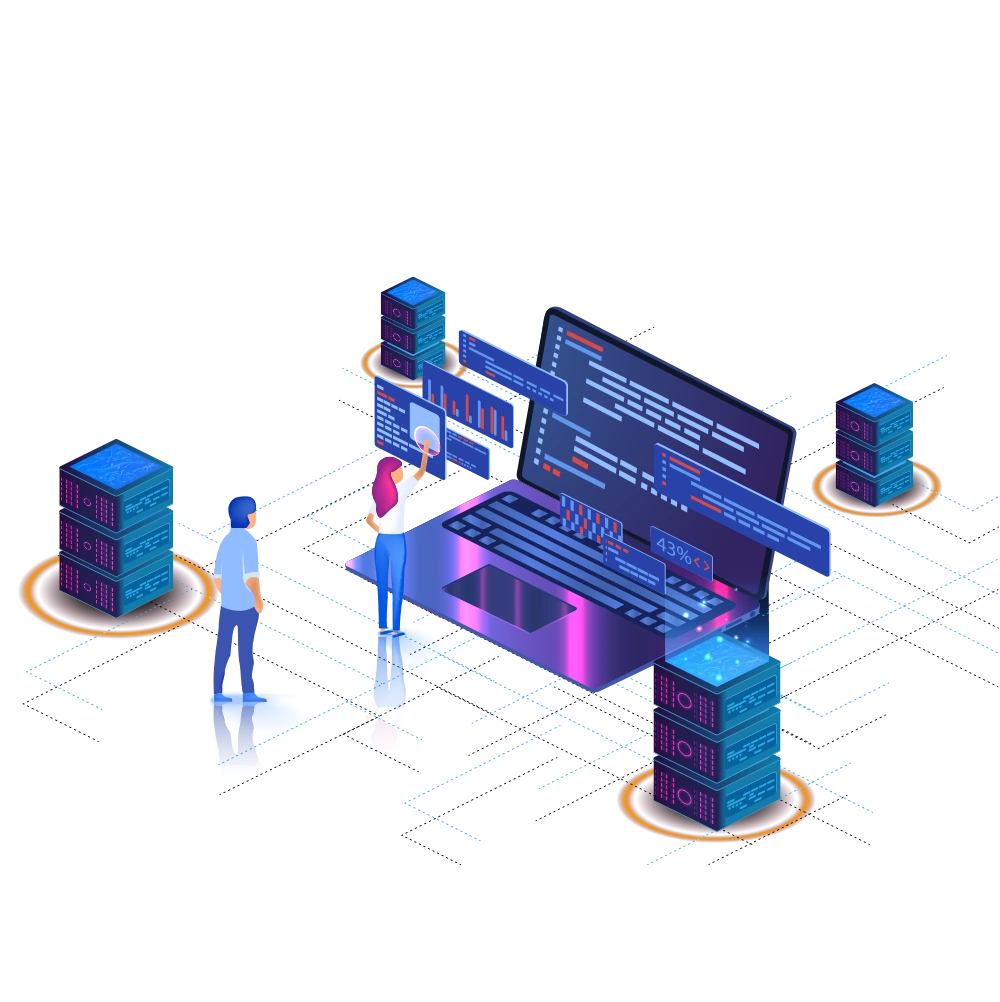 Drive Growth with Our Services
Our digital agency offers a range of services designed to help your business succeed in the digital world. From website design and development to digital marketing and ecommerce strategy, we have the skills and expertise to help you achieve your goals. Here are some of the services we offer:

We specialize in creating modern, responsive websites that are optimized for performance and user experience. We'll work closely with you to understand your business objectives, target audience, and brand identity, and create a website that reflects your vision and values. Our websites are designed to be visually appealing, easy to navigate, and optimized for search engines.

At Voxfa, we understand that reliable and secure web hosting is essential for the success of your online business. That's why we offer a range of hosting solutions that are tailored to your specific needs. Our hosting services are designed to provide fast and reliable website performance, as well as high-level security to protect your valuable data.

Keeping your website up-to-date and functioning properly is essential for the success of your online business. Our team of experts will perform regular website updates, backups, and security checks to keep your website secure and up-to-date with the latest software and security patches.

We use the latest tools and technologies to track your website's performance and provide detailed analytics and reporting. This allows us to make data-driven decisions and continuously improve your digital strategy.
Unlock the Full Potential of WooCommerce with Our Expertise
WooCommerce is a powerful and flexible e-commerce platform that allows businesses of all sizes to sell their products and services online. Built as a plugin for the WordPress CMS, WooCommerce provides users with a wide range of customization options, including over 5,000 extensions and add-ons. This flexibility makes it easy for businesses to create a unique online store that meets their specific needs and requirements.
Our team of experts specializes in designing and developing custom WooCommerce stores that are both visually stunning and easy to use. We have experience working with a wide range of industries and can create a store that is tailored to meet the unique needs of your business.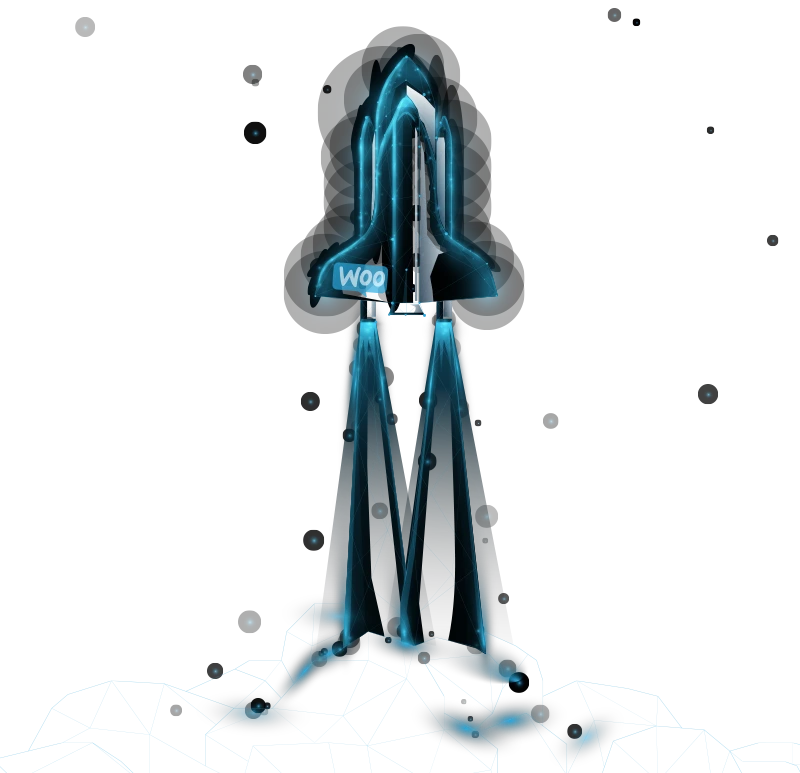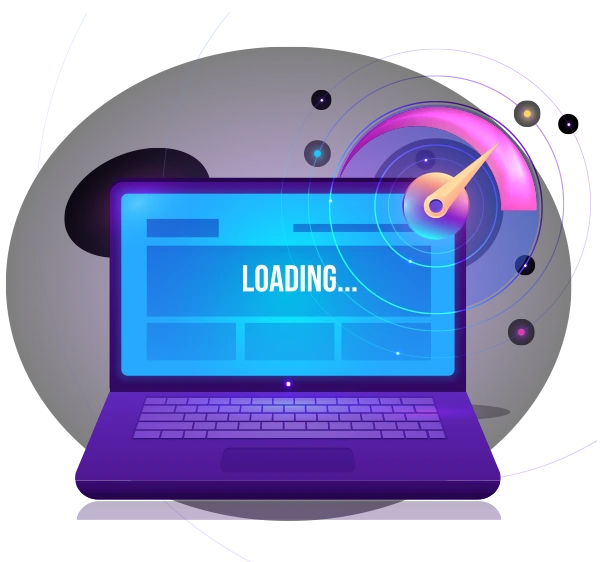 Page speed refers to how quickly a web page loads, and it is a critical factor in user experience and search engine rankings. Slow-loading pages can drive users away from your website, increasing your bounce rate and decreasing your conversion rates. Moreover, search engines like Google consider page speed as a ranking factor, meaning that faster-loading pages can help your website rank higher in search results.
At our digital agency, we understand the importance of page speed, and we offer a range of services to help our clients optimize their website speed. Our team of experts can conduct a thorough analysis of your website's performance, identify areas for improvement, and implement proven strategies to boost page speed.
At our digital agency, we believe in personalized attention and customized solutions. During your free consultation, we'll take the time to understand your business, your goals, and your unique challenges. We'll then develop a customized digital marketing strategy tailored to meet your specific needs.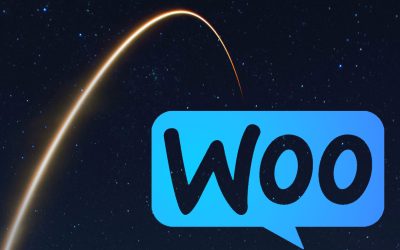 WooCommerce is one of the most popular e-commerce platforms in the world, used by millions of online retailers to sell their products and services. With its powerful features and flexibility, WooCommerce allows you to create an online store that meets your specific...