We are proud to showcase some of the projects we have completed for our clients.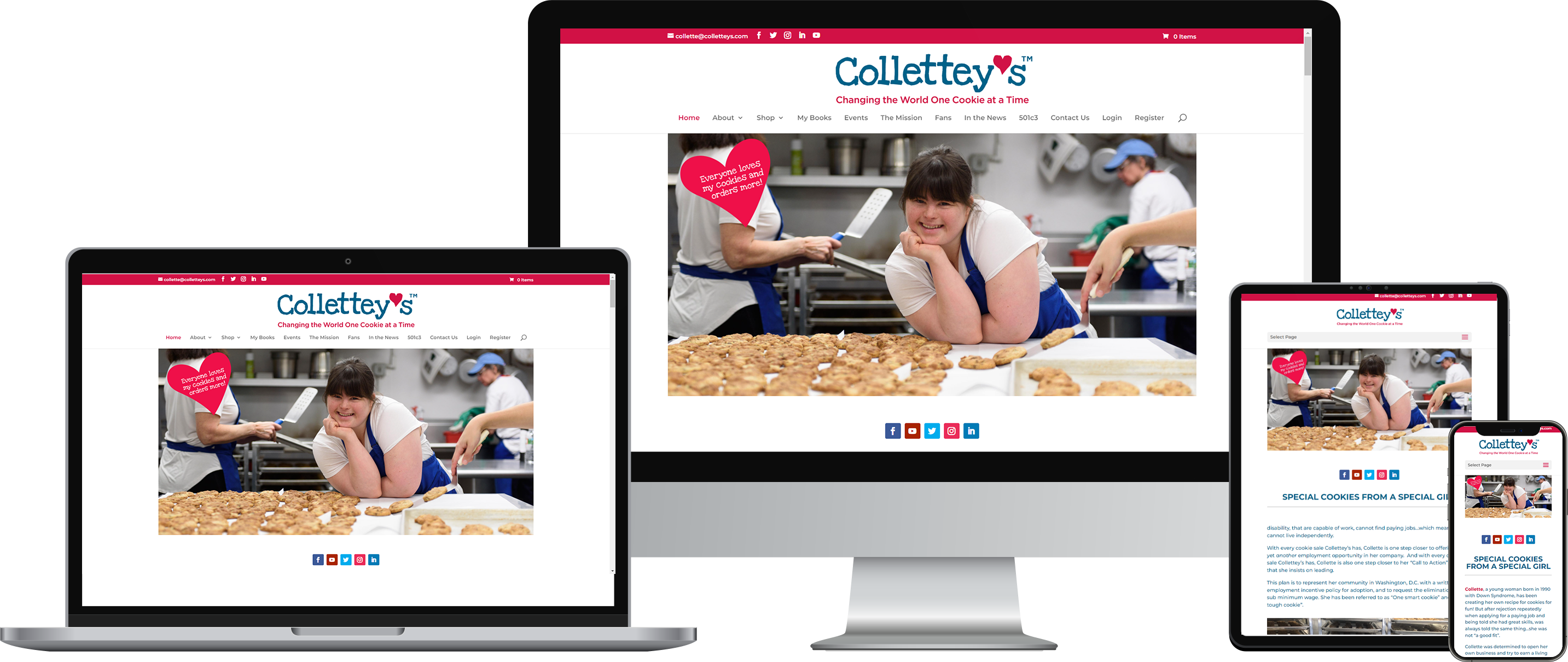 Colletteys is an online cookie store with customers from all over North America. Collette's website has around 50,000 unique visitors per month. Collette appears on many TV shows and many famous influencers promote her cookies.
We configured and maintain Collette's server using AWS services to offer the highest availability, scalability, and speed. We maintain Collette's website and update everything to guarantee the website's security and stability. With various layers of firewalls and other security features, we assure customers are having a seamless and secure online shopping experience.
Livefishdirect sells online live fish for Aquariums. Livefishdirect has nearly 70,000 unique visitors per day. We developed various custom Woocommerce plugins for Livefishdirect to extend their store capabilities. Voxfa provides secure and high-speed hosting services to Livefishdirect. We keep the plugins and WordPress core up-to-date and apply security patches to the server to assure customers have a great online shopping experience.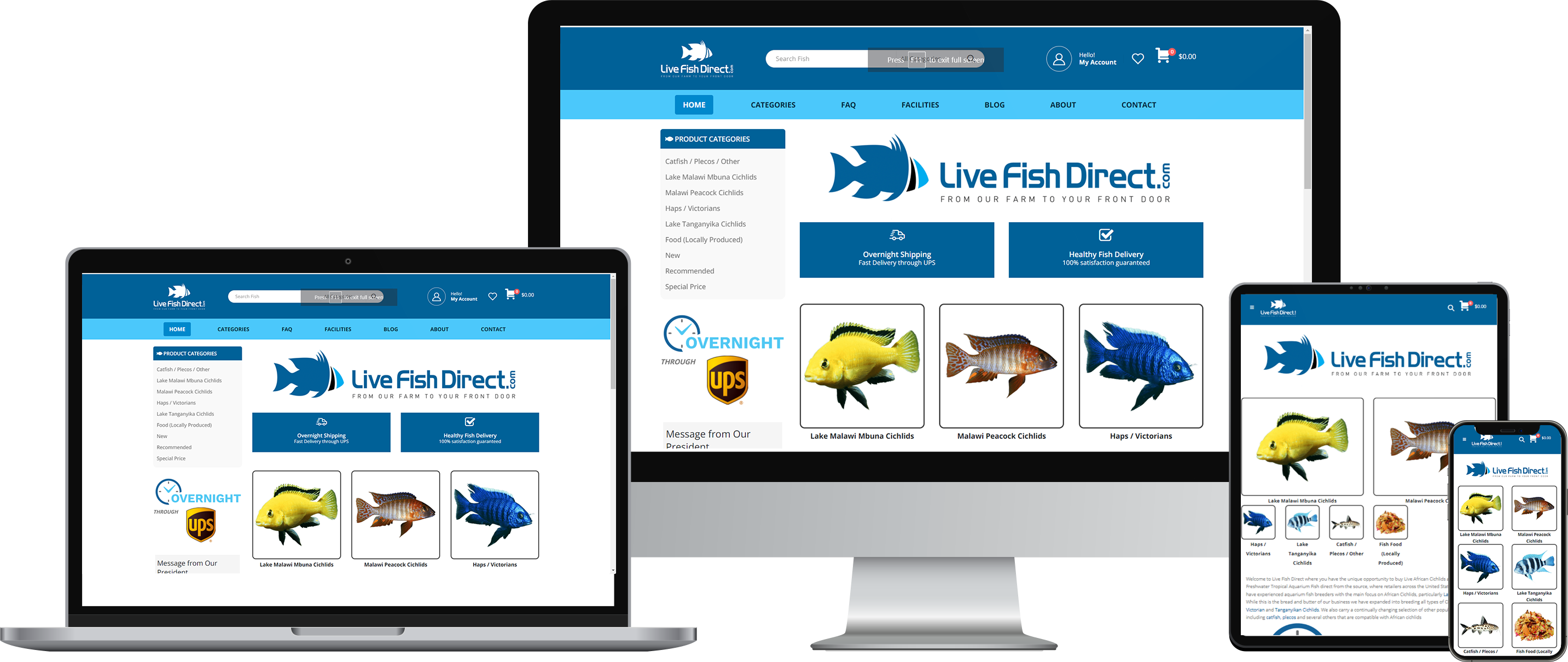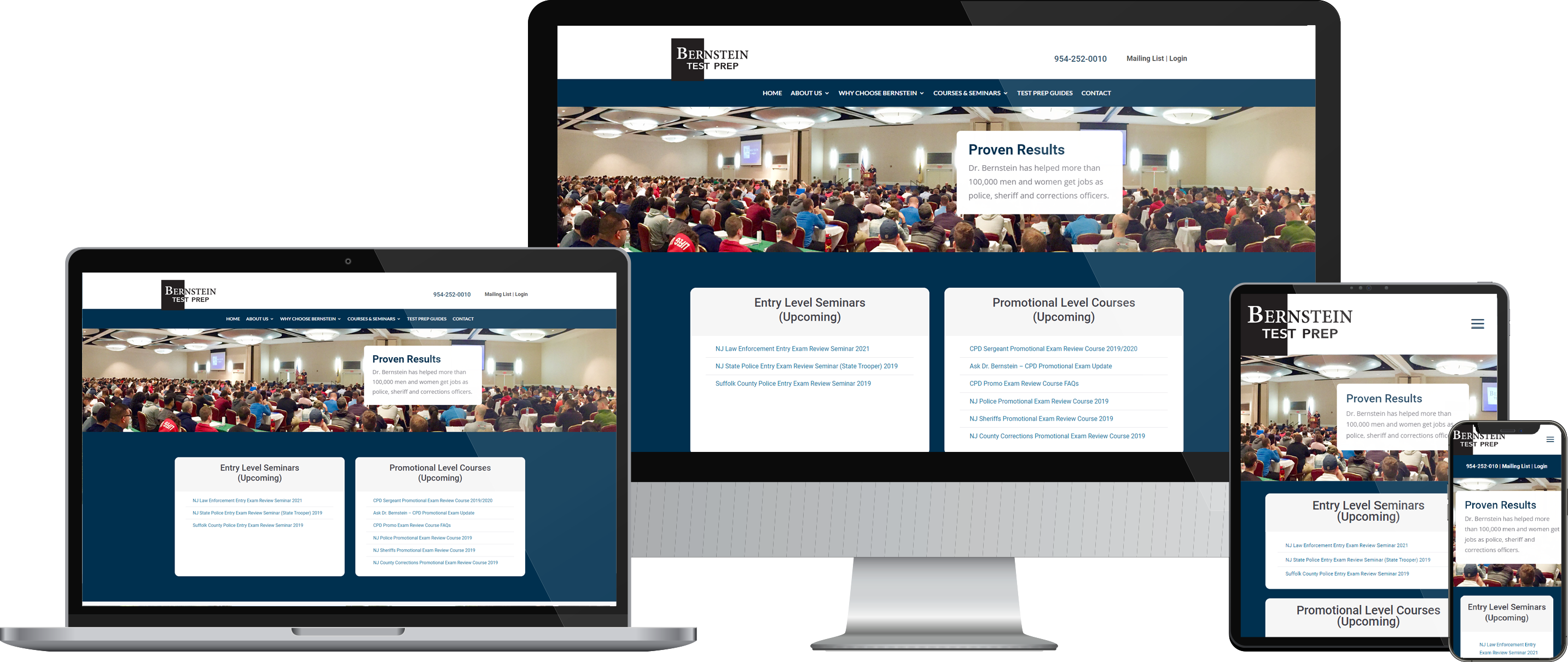 Bernsteintestprep provides online training to first responders. We helped Bernsteintestprep rebuild their website, customize their online training software, and continue maintaining their website. Additionally, we provided Bernsteintestprep with security consultation services to ensure their website and their clients' information is safe and secure