We are proud to showcase some of the projects we have completed for our clients.
SalonCultureDallas is a luxury hair salon located in the North Dallas area, providing guests with the highest level of hair care services, including haircuts, hair color, highlights, balayage, extensions, and more.
Voxfa rebuilt the SalonCulture website and online store. We also provide ongoing hosting, updates, maintenance, and marketing services to Salon Culture.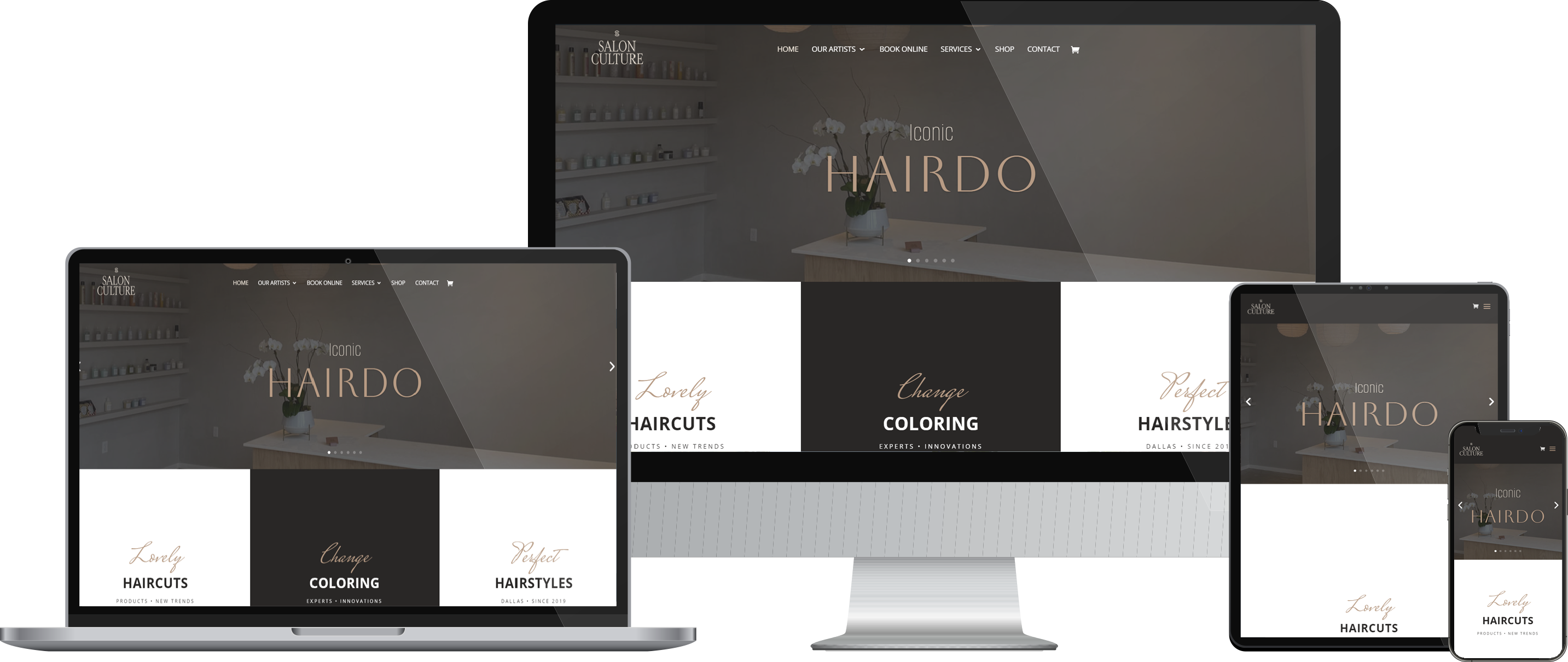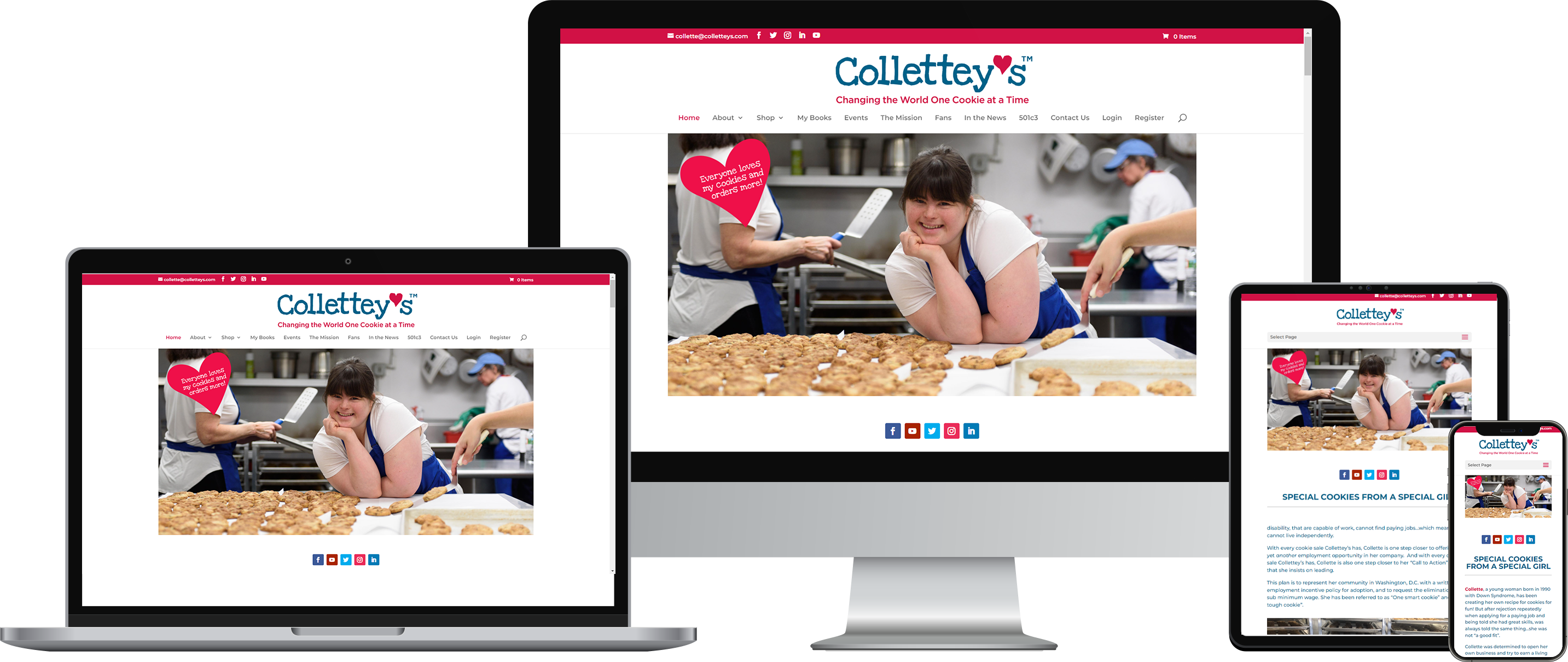 Collette's is an online cookie store with customers from all over North America. Collette's website has around 50,000 unique visitors per month. Collette appears on many TV shows, and many famous influencers promote her cookies.
We configure and maintain Collette's server using AWS services to offer the highest availability, scalability, and speed. We maintain Collette's website and update everything to guarantee the website's security and stability. With various layers of firewalls and other security features, we assure customers have a seamless and secure online shopping experience.
Livefishdirect sells live fish online for aquariums. Livefishdirect receives nearly 70,000 unique visitors per day. We have developed various custom Woocommerce plugins for Livefishdirect to enhance their store capabilities. Voxfa provides secure and high-speed hosting services to Livefishdirect. We keep the plugins and WordPress core up-to-date and apply security patches to the server to ensure customers have a great online shopping experience.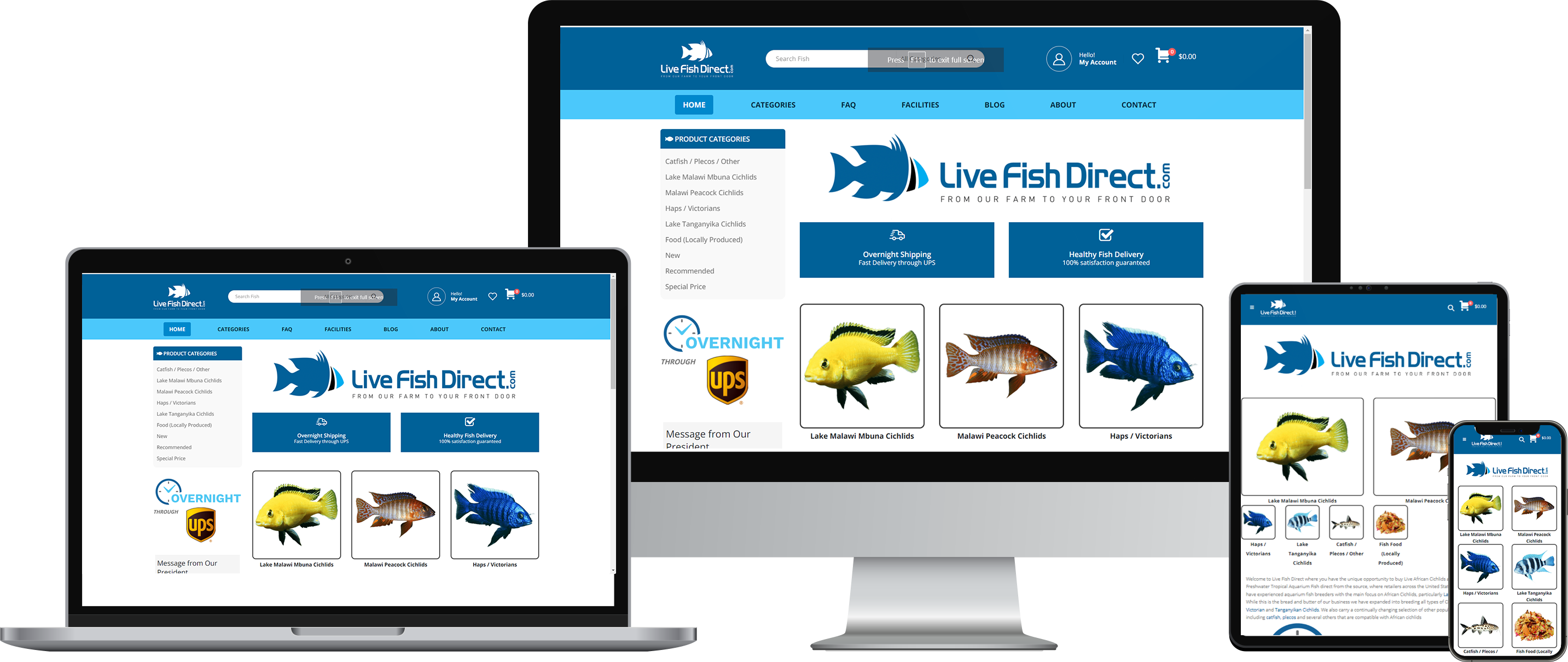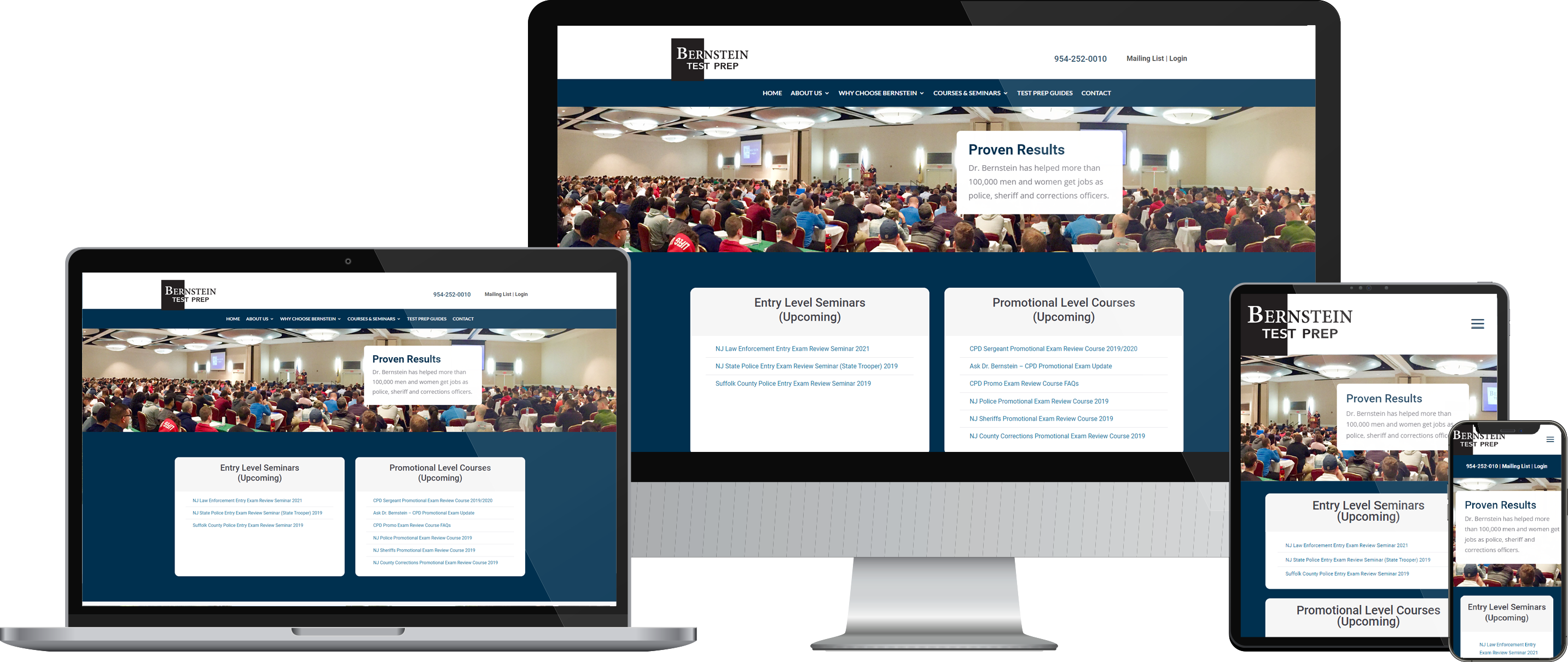 Bernsteintestprep provides online training to first responders. We assisted Bernsteintestprep in rebuilding their website, customizing their online training software, and continuing to maintain their website. Additionally, we offered security consultation services to Bernsteintestprep to ensure the safety and security of their website and their clients' information.
Healdsburg Wine Tours offers winery tours in the Healdsburg and Sonoma County area. Guests enjoy intimate and personalized wine tasting experiences that result from the relationships HBWT has developed with winemakers and winery owners throughout the region.
Voxfa built a custom booking application for Healdsburg Wine Tours, tailored to the client's specific technical requirements. Voxfa continuously provides technical support, updates, and maintenance to the website.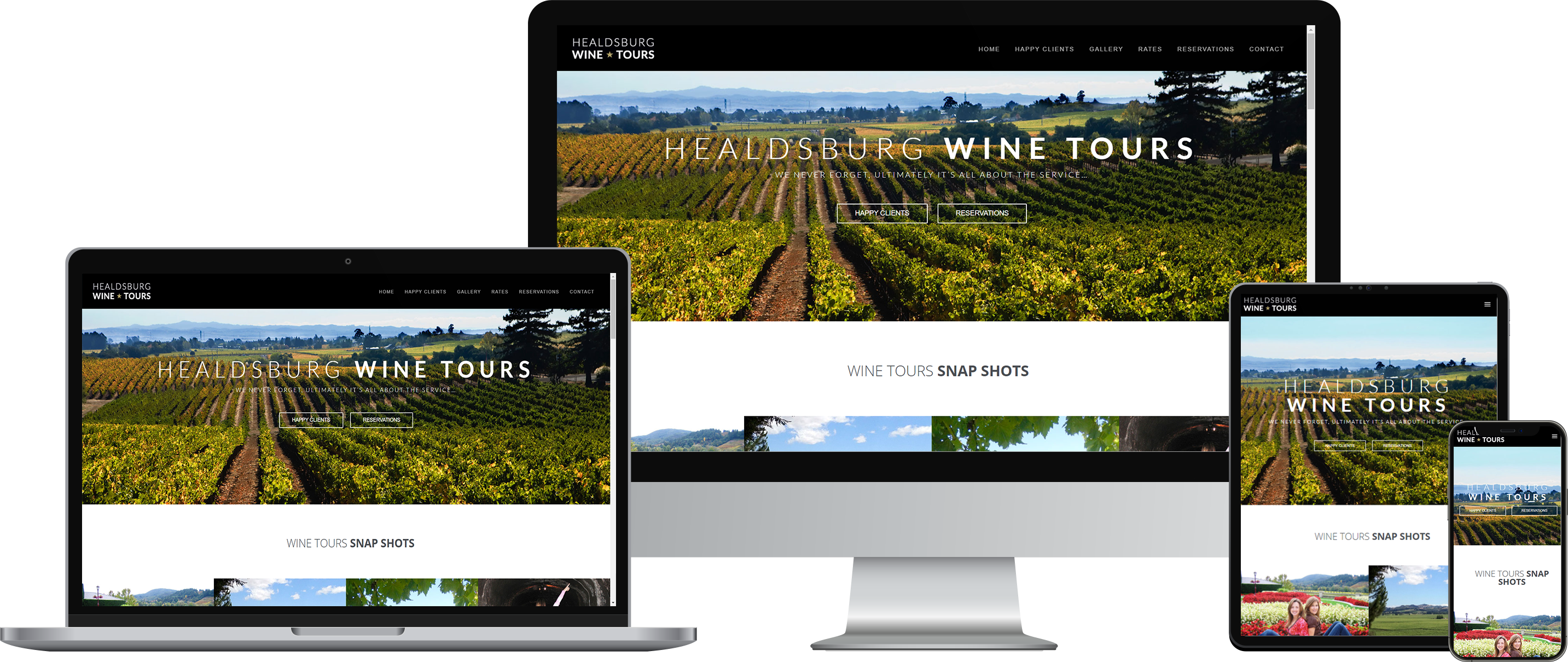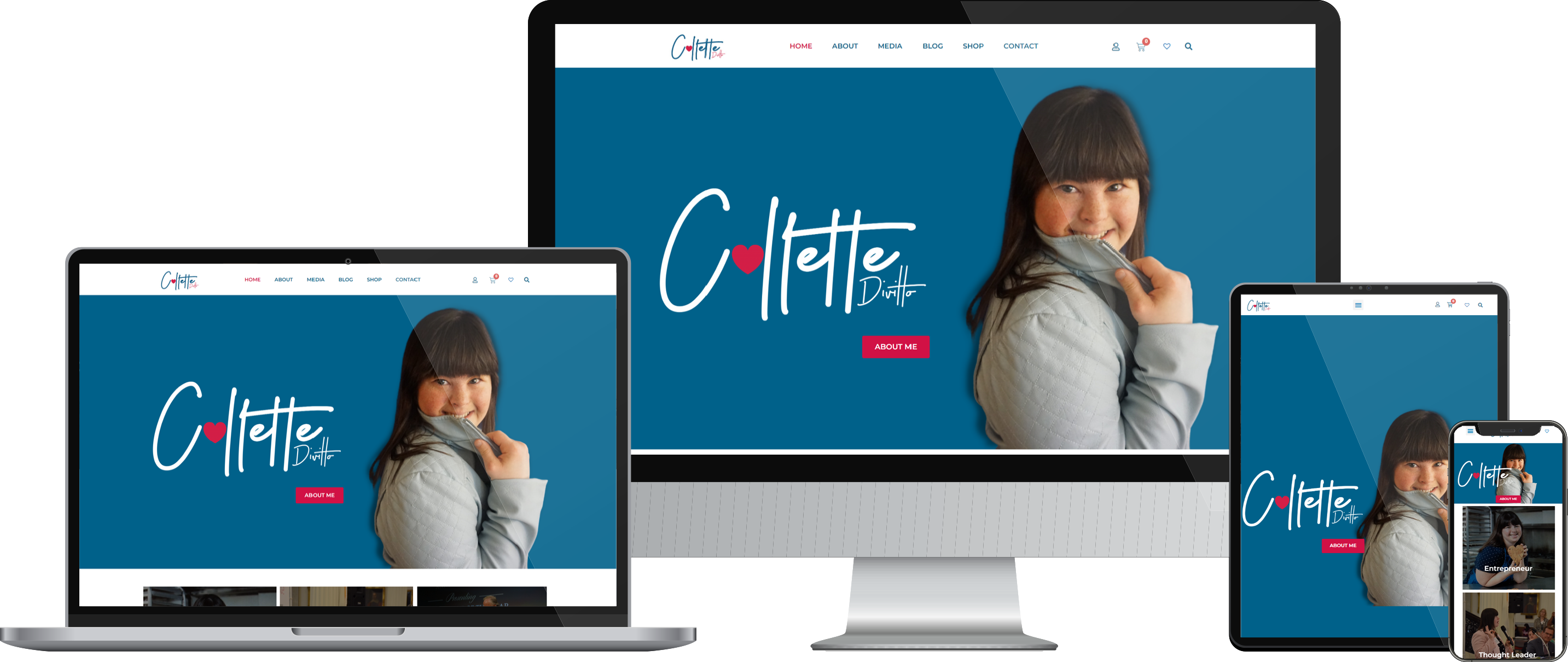 ColletteDivitto is the personal website of Collette Divitto. Voxfa provides secure hosting, plugin and theme updates, and maintenance services. We also offer customization based on Collette's requests.
Voxfa helps host the Colletteysleadership website using AWS. We also provide security patches and perform recurring server maintenance to ensure a seamless and secure online experience for visitors. Moreover, Voxfa regularly updates WordPress plugins and themes on the website and adds custom functionality based on client requests.